camping, the only way to stay When visiting Alaska
in summer.


Alaska is known for it's vast wilderness. Camping keeps you out in the adventure, allowing you to end your day wherever you end up. Unlike most places, Alaska is very understanding about roadside camping. If the traditional campground scene is more your style, there's plenty of that too, though some can fill up fast. We'll do our best to let you know when places you should expect to make a reservation for, and possible back up options if you don't.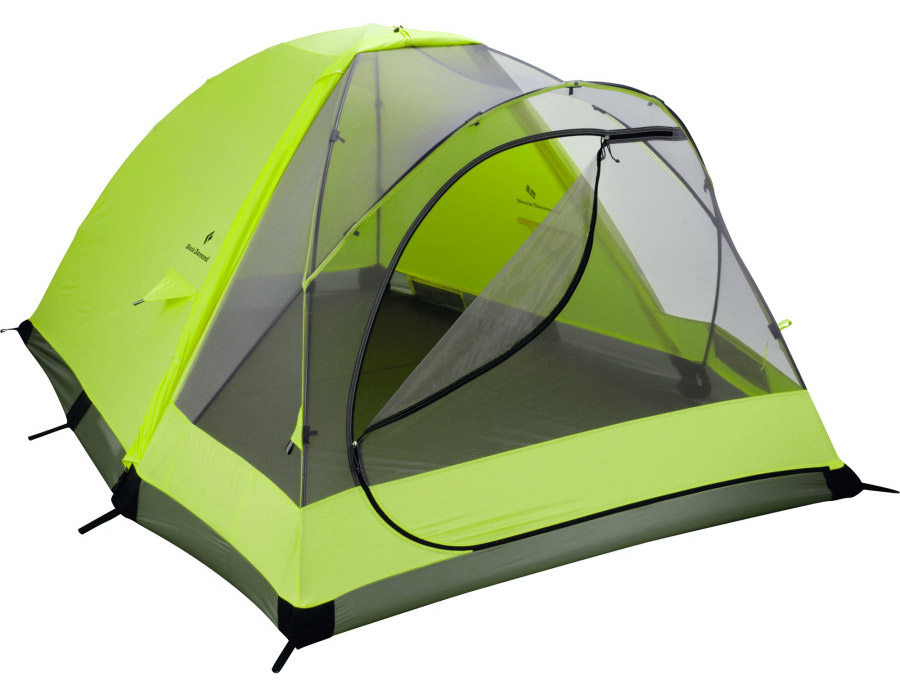 Tent Camping
in Alaska
The way to go for any outdoors enthusiast in Alaska.
Tent camping is the way to go if you're visiting Alaska with a goal of getting close to nature and experiencing it all. It allows you to listen to the birds, water, breeze. Breathe in the fresh Alaskan air, and awake with the refreshing cool air on your face.
Read More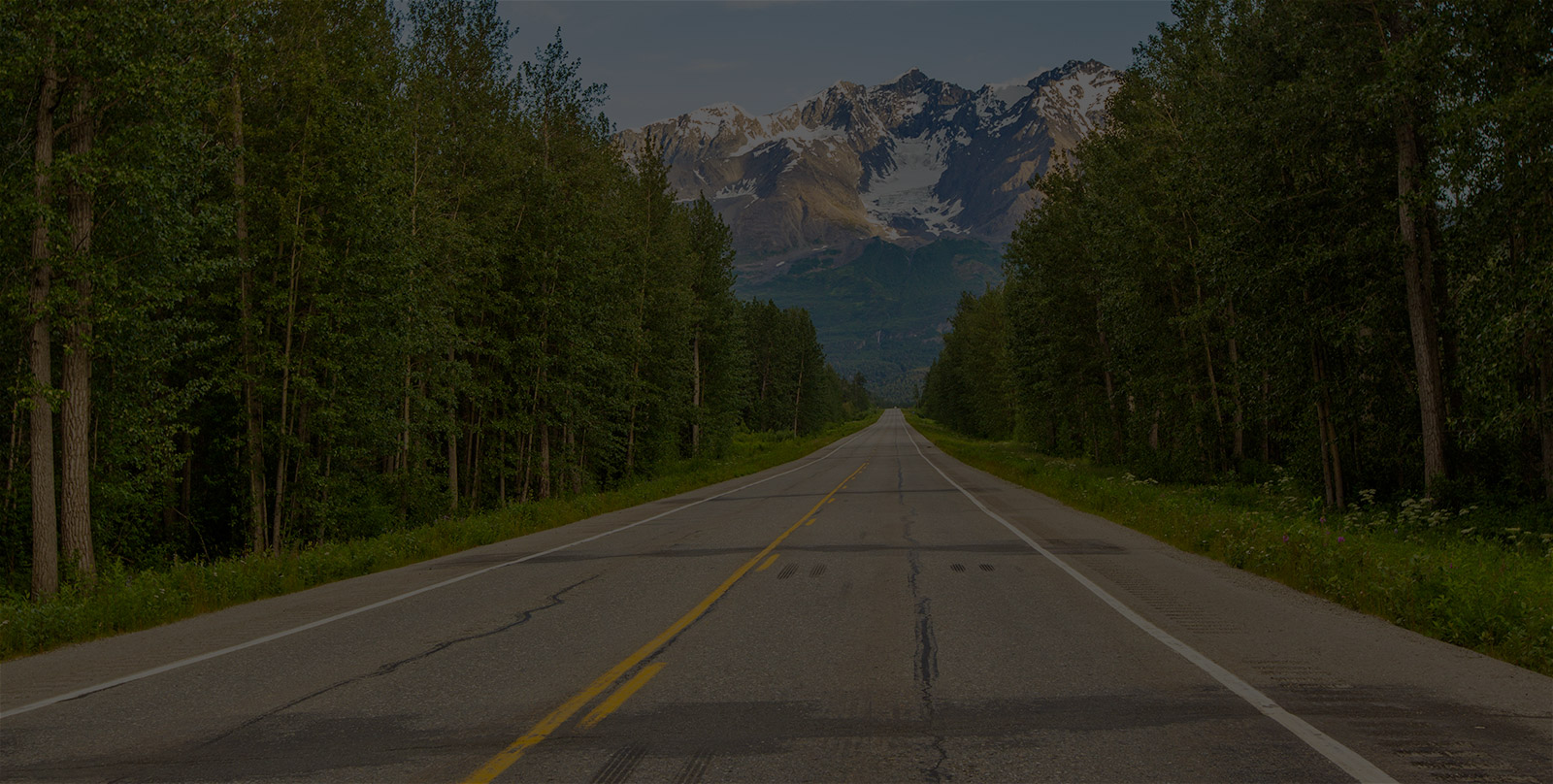 Straight on to the Last Frontier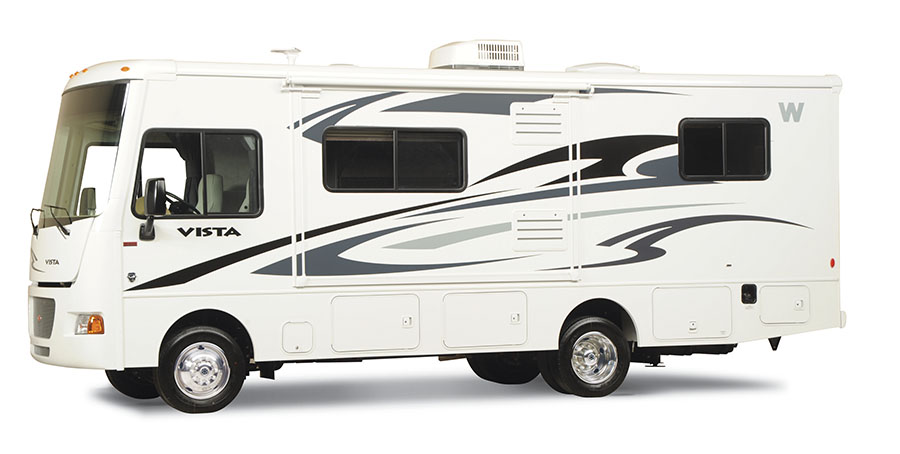 RV Camping in Alaska.
Discover the Alaska road system at a relaxing pace.
RVing certainly has it's advantages, first of all is little to no setup, while you often have a comfortable bed, and in generally comfort all around. Also if you're extremely paranoid of bears it's an additional peace of mind.
READ more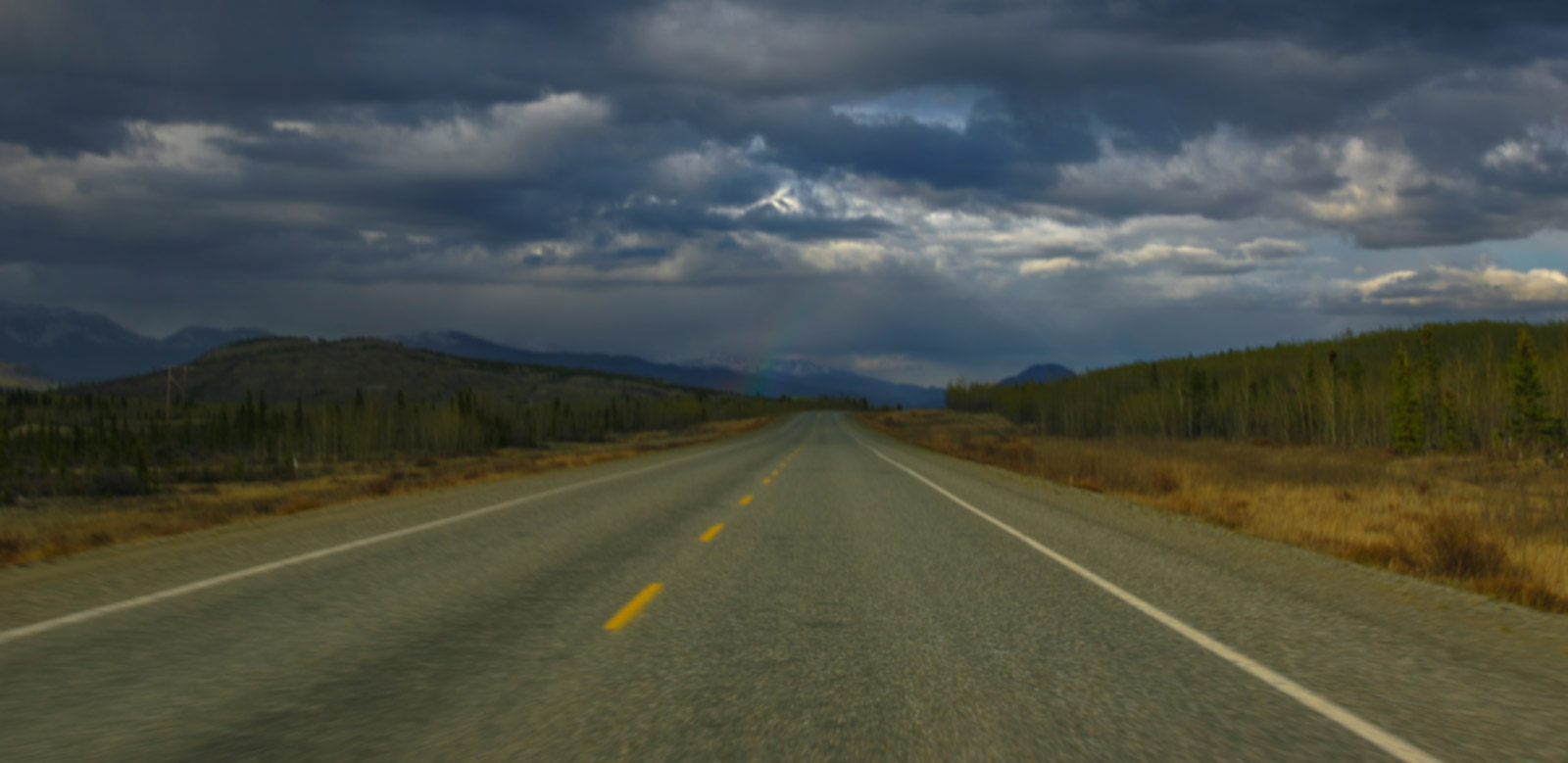 Thousands of miles to explore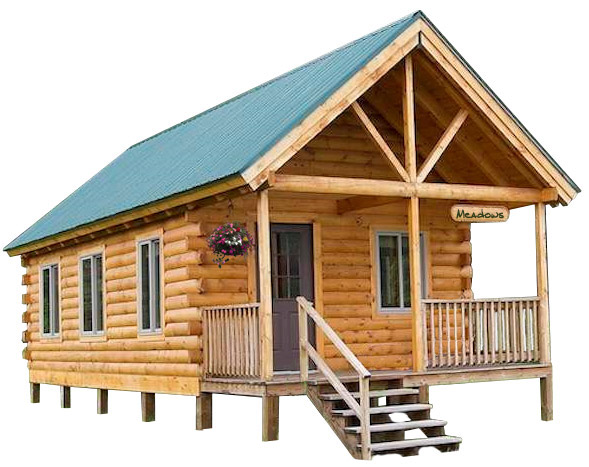 Cabin and
Yurt Rentals
Cause sometimes the weather doesn't go your way.
Cabin and yurt rentals can be a nice break in-between camping. Sometimes a weather system will move in covering most of the state, and can rain for a few consecutive days. It's times like this when rentals can help moral. Many private campgrounds have cabins or yurts for rent.
Read More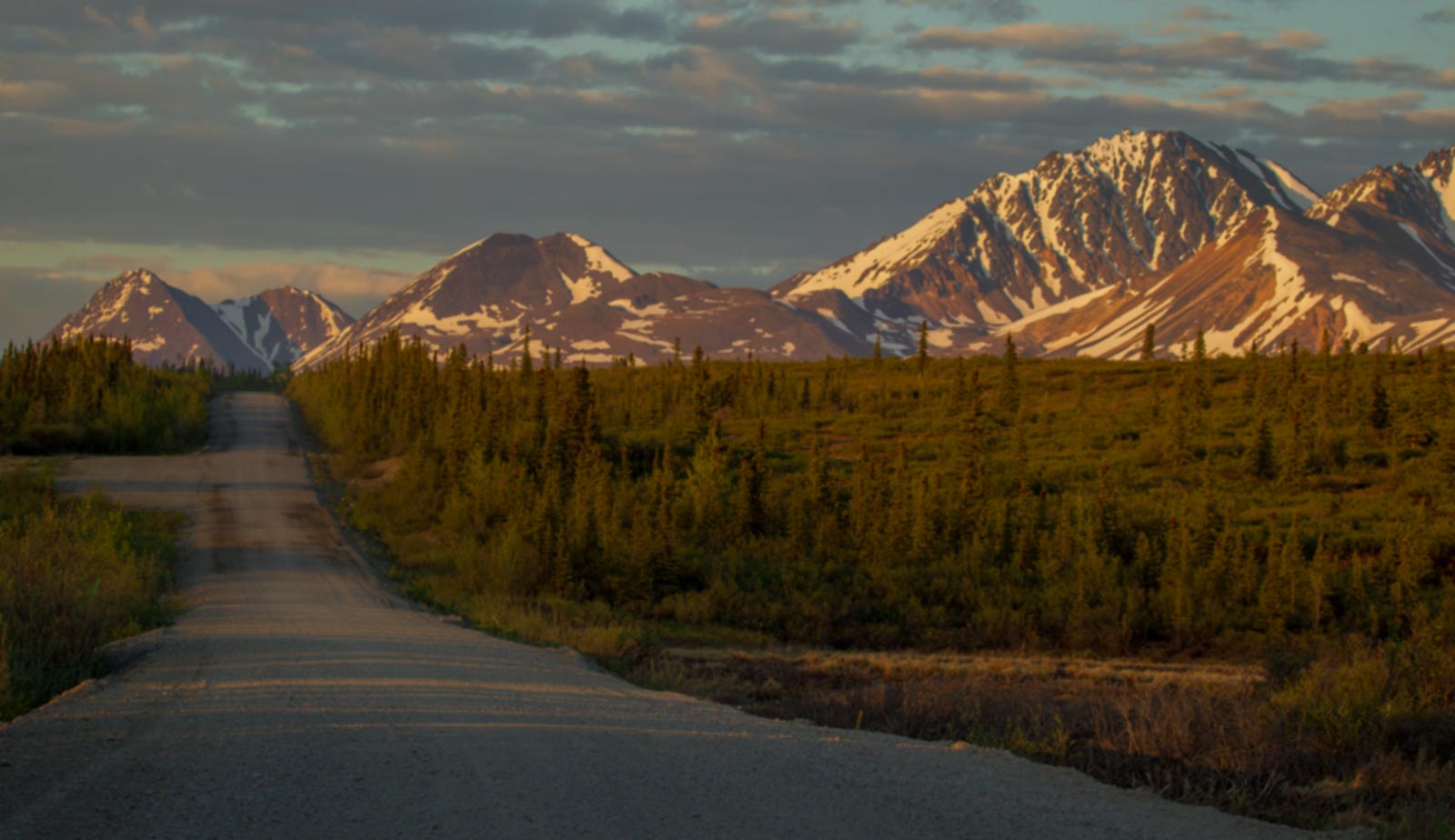 Your adventure awaits you in Alaska